CCM Group is a group of financial companies that provide execution, brokerage, clearing and custody services in the Futures, Options, Fixed Income, and Equity Markets. CCM Group grew out of Chicago Capital Markets, LLC (CCM), a leading futures brokerage firm, established in 1998. CCM is one of the largest independent futures brokers and holds a dominant market share in Eurodollar Futures and Options. CCM joined the Bluefin Companies in 2009.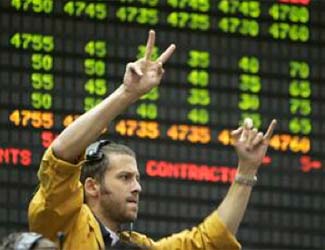 Expert Execution, Market Information, and Clearing Services.
CCM Group provides institutional global futures & options execution services. We also can act as an Introducing Broker to provide clearing and custody services in accordance with the needs of our clients.
Clients can access floor-based brokers for real-time market color and centralized liquidity, or work with brokers in our upstairs dealing room who are equipped with leading-edge execution technology.
Chicago Capital Markets, LLC and CCM FS are registered with the NFA as Introducing Brokers. Chicago Capital Markets, LLC is also registered as a member of the CME.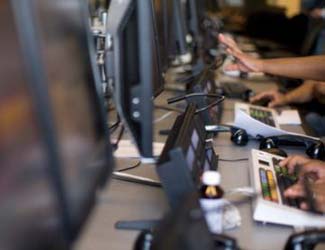 Insightful equity technical analysis.
The CCM Securities technical analysis team provides analysis with a level of expertise that can only be realized from years of experience in the markets. Clients may access technical analysis on the CCM website and give orders secure in the knowledge that the CCM Securities Institutional Sales & Trading Desk will execute the order in a highly professional manner.
For more information please visit CCM Technical Analysis website.
Foreign Exchange Best Execution and Clearing Services.
CCM Securities' bespoke foreign exchange dealing and execution platform enables its global corporate and institutional clients to deal on a 'best execution' basis, with a registered and regulated U.S. FINRA broker dealer as counterparty. CCMforex clearing and settlement solutions offers execution services in over 100 currency pairs and settlement in over 80 markets with an experienced local market infrastructure.
CCM provides clients clear and transparent price discovery and execution. Clients can trade via phone or electronically, and with our middle office and reporting toolkit, post trade integration is made simple. CCM also offers white label and wholesale trading, settlement and execution services.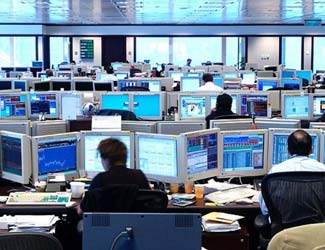 Independent views, professional service, seasoned expertise.
The Institutional Sales department of CCM Securities, LLC provides our customers with execution and market access to a broad range of Fixed Income and Equity securities. Depending on the product and client needs, we can act as either agent or principal on many trades.
We provide in-depth market information, superior execution quality, and access to natural liquidity. Our experienced team of Salespeople and traders bring decades of experience, market insight and critical expertise to create solutions on behalf of our clients.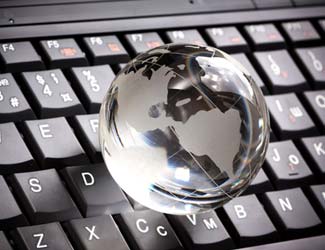 Industry expertise, Execution services, Client-focused solutions.
CCM Prime Services provides a comprehensive platform that includes trading capabilities, advanced reporting, and client-focused service to hedge funds and managed account platforms. Our clients enjoy the benefit of high-quality execution services, professional clearing and settlement, and financing and stock-loan solutions. This enables our clients to focus their energies on their trading strategies and building their businesses.
CCM Prime Services clients have access to the clearing/settlement and custody solutions of Bank of America/Merrill Lynch.
CCM Prime Services is a division of CCM Securities, LLC, a registered broker/dealer and FINRA member